the crossbow
to draw the bowstring of a powerful crossbow to the nut, a windlass or a cranequin is necessary. though the distance which the bow-string has to be pulled along the top of the stock is only some 5 or 6 in., no manual strength could draw it half-way.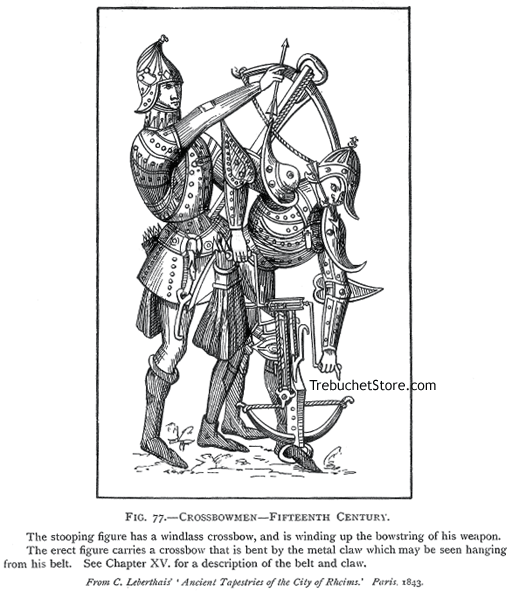 fig. 77. - crossbowmen - fifteenth century.
the stooping figure has a windlass crossbow, and is winding up the bowstring of his weapon.
the erect figure carries a crossbow that is bent by the metal claw, which may be seen hanging from his belt. see chapter xv. for a description of the belt and claw.
a crossbow windlass, small though it be, has immense power, and will draw the bow-string to the nut smoothly and quickly, and with no perceptible strain or exertion.
to use the windlass, the sheath of its handle end is fitted over the small