The Crossbow
delicacies of taking aim in readiness for the time when princes shall use the arquebus and shoot with ball.
1 The author does not mention the left hand, which of course grasps the stock forward and near and below the bow.
2 A silver piece of about the thickness of a dollar and an ounce in weight, comprising eight small coins in value.
3 Point-blank range the author means.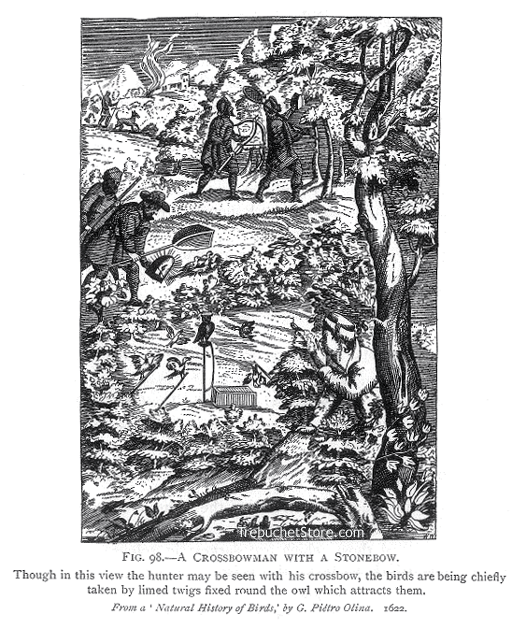 Fig. 98 - A Crossbowman with a Stonebow.
Though in this view the hunter may be seen with His crossbow, the birds are being chiefly taken by limed twigs fixed round the owl which attracts them.
Of Arrows which are Shot from the Crossbow, to Kill Stags, Roe-Deer,
Wild Boars and Smaller Animals
The arrows of the finest kind are called " Jaras," because they are made of Jara 1 wood. They will strike at 150 paces or more.
1 Cistus, or rock rose.