The Catapult
For instance, the catapult I have described has a skein which is 8 in. thick. A catapult double the size of this one in length breadth and height would require a skein about 2 ft. in diameter to work its arm.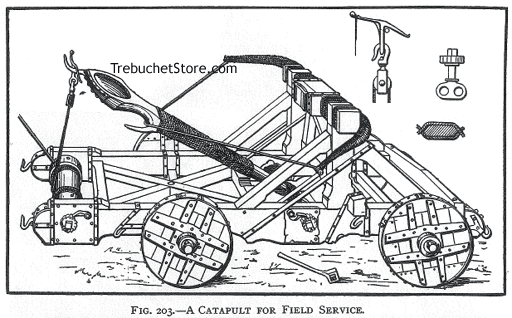 Fig. 203. - A Catapult for Field Service.
Criticism - This is a good drawing of a catapult, though I cannot find any authority for the addition of the pair of small wooden arms. These are suppose to add to the power of the weapon, but it is doubtful if they would be of the least assistance. In this example the arm of the engine is not wound down nearly far enough to give sufficient impetus to the stone which will be placed in the hollow of the arm, and the latter is far too weak at its butt-end where it passes through the skein. The winding roller and the slip hook for releasing the arm are well shown.
For practising at a mark on land or water (such as a barrel with a flag erected on its end), an interesting catapult can be made with a framework half the size of the one I have given drawings of.1
A small engine of this kind can be worked by a couple of men. It will pitch a cricket ball with great accuracy up to 200 yards and a round smooth stone, the size of a cricket ball, about 250 yards.
1 The large wheels of the winches should have a bore of 4 1/2 in. and the sides of the framework a height of 15 in. The arm should be 4 ft. long.