Chapter XIV

The Various Contrivances Employed in the Thirteenth
and Fourteenth Centuries for Bending the Bows of
Crossbows which were Too Strong to be Bent by
Manual Power Only

The Cord and Pulley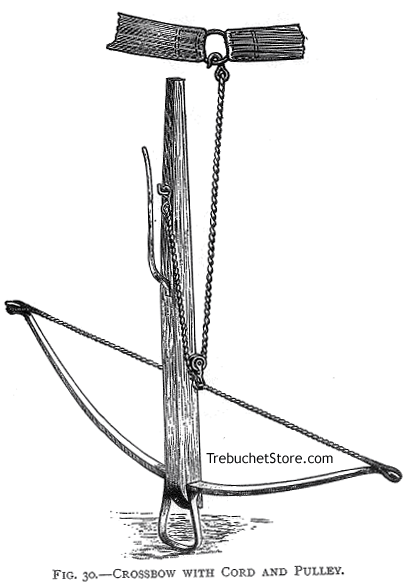 Fig. 30. - The Crossbow with Cord and Pulley.
In fig. 31, next page, we see two figures of cross-bowmen taken from the great picture by Antonio Pollajuolo, of the martyrdom of St. Sebastian, 288. This picture was painted in 1475, and is now in the National Gallery.
The crossbows depicted in fig. 31 have composite bows of wood and horn, and their bow-strings are each being stretched by means of a cord and pulley.1
In this method of bending the bow of a crossbow, one end of a stout piece of cord was secured to a ring in the crossbowman's belt. The other end of the cord was passed over the wheel of a small pulley, and was then hitched to a
1 Crossbows bent in this way were known as Turni Balistarii and Arbalests a tour. They are mentioned in the thirteenth century. In 1301, Edward I. sends a demand for some crossbows a tour for the defence of Linlithgow (footnote, page 60).