The Crossbow
A cranequin crossbow seldom had a stirrup (a stirrup for the foot was not required in this weapon as it was in a windlass crossbow), but a short stock, and a bow which was usually fixed to its stock by a bridle of cord or sinew, instead of by iron clamps, fig. 87, p. 135.
For this reason, the cranequin crossbow was comparatively light and portable, even though it had a thick steel bow.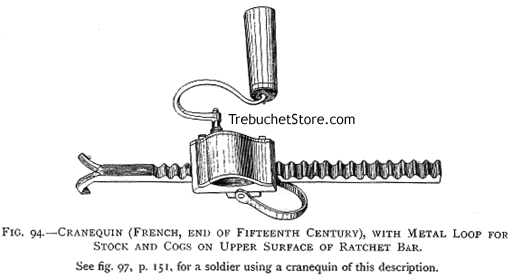 Fig. 94. - Cranequin (French, End of Fifteenth Century) with Metal Loop for Stock and Cogs on Upper Surface of Ratchet Bar.
See fig. 97, p. 151, for a soldier using a cranequin of this description.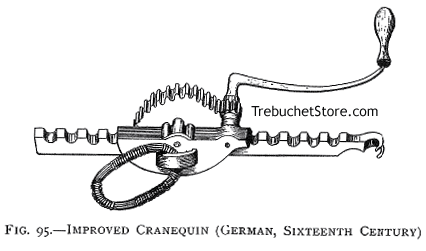 Fig. 95. - Improved Cranequin (German, Sixteenth Century).