The Crossbow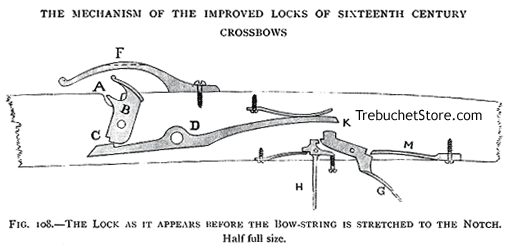 Fig. 108. - The Lock as it Appears Before the Bowstring is stretched to the Notch.
Half full size.
Fig. 108. As the bow-string is forced by its lever along the stock, it finally slips over the slope of the notch at A.
As the string drops into the notch, it presses the projection at A, of the swinging catch B, downwards. This causes the stepped end of the catch B, and the stepped end of the lever D, to interlock at c, as seen below in fig. 109. At the same moment the broad flat top of B, falls over the bow-string E, and holds it from escaping upwards out of the notch, figs. 109, 110.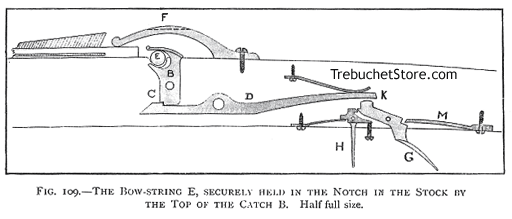 Fig. 109. - The Bow-String E, Securely Held in the Notch in the Stock by the Top of the Catch B.
Half full size.
Fig. 109. The bolt is now placed on the stock; its butt-end, it will be seen, not quite reaching the notch.
The rounded end of the piece of curved horn F, (3/8 in. wide,) presses lightly on the butt of the bolt and prevents it from falling off the crossbow should the latter be aimed downwards. The top of this piece of horn has a V-shaped