Improved Locks for Crossbows
nick cut along its centre at F, (see dotted line,) to act as a back-sight. The point of the bolt acts as a fore-sight. As the bow-string is forced to the notch by the lever of the crossbow, it is pushed under the end of the horn F. Though the bolt is now on the stock, the bow bent and the string stretched (fig. 109), the crossbow is safe and cannot be discharged without further manipulation.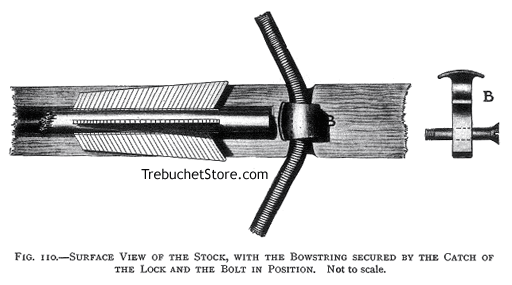 Fig. 110. - Surface View of the Stock with the Bowstring Secured by the Catch of the Lock and the Bolt in Position.
Fig. 110 shows the top of the catch B. The horn F, is here omitted to avoid confusion of details. The front view of the catch B, and its swivel-pin, is given separately.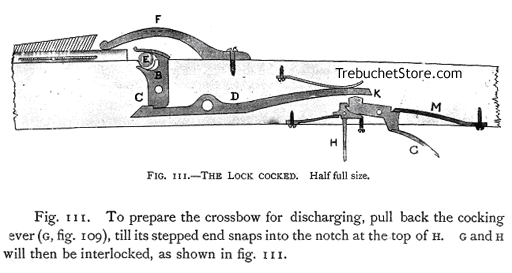 Fig. 111. - The Lock Cocked. Half full size.
Fig. 111. To prepare the crossbow for discharging, pull back the cocking lever (G, fig. 109), till its stepped end snaps into the notch at the top of H. G and H will then be interlocked, as shown in fig. 111.