The Popinjay
It was formerly the custom in France and Belgium (as it now is in Saxony Chapter XLVIII), for each company of crossbowmen to hold an annual fete, and decide thereat who of their members should be ' King of the Crossbowmen,' i.e. King of the Bird, for the ensuing year.
The 'King' was the best marksman of a company or the one who succeeded in winning the first prize of the meeting.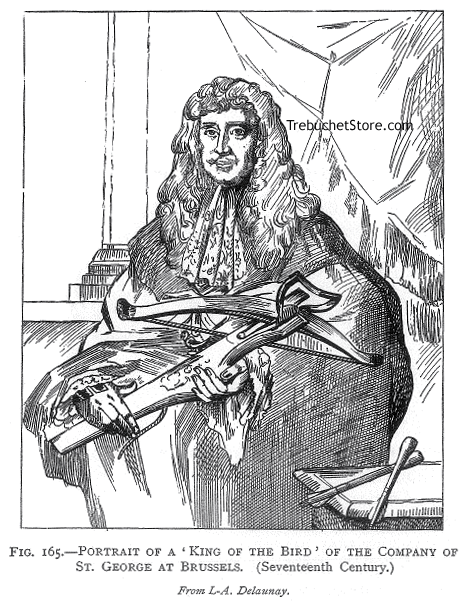 Fig 165. - Portrait of a 'King of the Bird' of the Company of St. George at Brussels. (Seventeenth Century.)
These fetes were carried out with much pomp and formality, and with their accessories of uniforms, banners and music were very picturesque.
As it was always an advantage to the crossbowmen to have a royal or noble patron for their ' King,' this matter was nicely arranged. If it was desired to obtain some Royal personage as ' King of the Crossbowmen' of a company, and if he happened to be a poor marksman or, if a good one,