Chapter XLVIII

The Crossbowmen of Dresden - Privilegirte
Bogenschutzen-GeselISchaft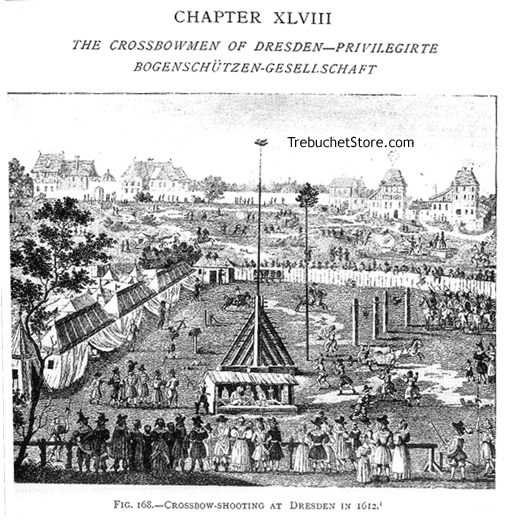 Fig. 168. - Crossbow Shooting at Dresden in 16121
Crossbow shooting is as popular in Dresden and in a few other parts of Saxony, as it is in Belgium and, to a lesser degree, in the north of France.
The crossbow societies of Dresden were established in mediaeval days and one of them is still in a flourishing condition.
1 From an engraving by J. Kellerthaler, entitled ' Dresdner Vogelwiese im Jahre 1612. Kellerthaler was born about 1550. The Vogelwiese was the bird-field in which crossbow-shooting at the large wooden bird (as shown above) took place.