Ancient Siege Engines
Sixty carro-balistas accompanied, therefore, a legion, besides ten catapults. The catapults were drawn along with the army on great carts yoked to oxen.
In the battles and sieges sculptured on Trajan's Column there are several figures of balistas and catapults. This splendid monument was erected in Rome, 105-113, to commemorate the victories of Trajan over the Dacians, and constitutes a pictorial record in carved stone containing some 2,500 figures of men and horses.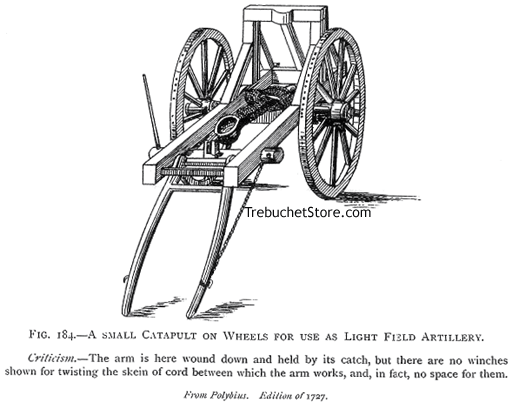 Fig. 184. - A Small Catapult on Wheels for Use as Light Field Artillery.
Criticism. The arm is here wound down and held by its catch, but there are no winches shown for twisting the skein of cord between which the arm works, and, in fact, no space for them.
In nearly every siege of note recorded in history, from that of Syracuse (214-212 B.C.) until the end of the fourteenth century - balistas or catapults are mentioned.
The trebuchet does not, however, appear to have been common in warfare before the middle of the twelfth century.
It is astonishing what a large number of catapults and balistas were