Ancient Siege Engines
Fig. 195 shows the large front cross-piece (IV, fig. 193, p. 280), between the sides of the catapult, as well as the three supports that hold the uprights and the cross-bar from movement when the latter is violently struck by the released arm.1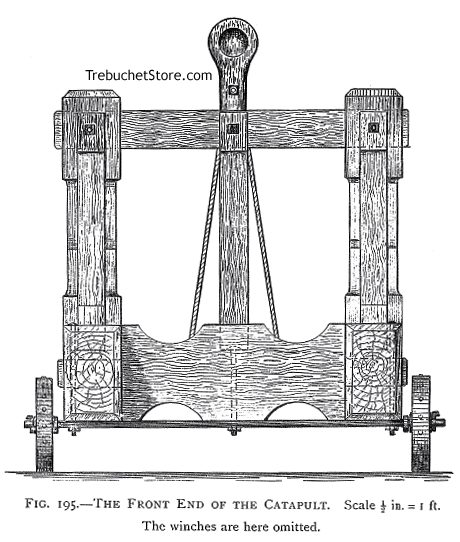 Fig. 195. - The Front End of the Catapult. Scale 1/2 in. = 1 ft.
The winches here are omitted.
Fig. 196, opposite page, shows the arm - the rope which pulls down the arm - the slip-hook for releasing the arm when it is wound down - the winding roller - the upper edge of the skein of cord - the winches - and the other parts of the engine previously described.
We also see in fig. 196 the padded cushion against which the arm strikes with terrific force when its upper end is checked by the cross-bar. The cushion is of the same depth as the cross bar. It is 16 in. long and about 6 in. thick.
1 The top cross-bar, against which the arm strikes, should be of ash, 6 ft. 6 in. long, 8 in. square, It should be reduced at its ends to 6 in. square and stepped into and bolted to the tops of the uprights.