The Catapult
It is made of soft hide, doubled and packed with horsehair, and should be nailed to the cross-bar.
Without this protection the arm and cross-bar would soon be shattered.1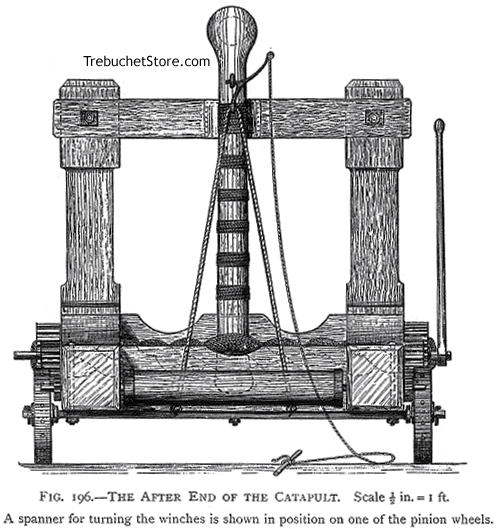 Fig. 196. - The After End of the Catapult. Scale 1/2 in. = 1 ft.
A spanner for turning the winches is shown in position on one of the pinion wheels.
The Arm of the Catapult
The arm (of ash, straight grained and without a knot or shake) is 7 ft. long and 4 1/2 in. thick, with rounded edges. It tapers from a width of 8 in. at its butt-end, to a width of 6 1/2 in. at the part above the ring-bolt where it commences to enlarge into the cup that holds the stone.
The tendency of the arm of a catapult is always to draw out of the skein of cord, in which its butt-end is placed.
This is the result of the strain applied to the arm when it is being
1 In my largest catapult ,the sound made by the striking the crossbar can be heard at a distance of over a mile.