The Catapult

The Slip Hook Anciently Used in Large Catapults
Fig. 200, Next Page
A ring-bolt of wrought iron was secured through the arm of the catapult, just below the part of it which held the stone, figs. 194, 200, pp. 282, 294.
A stout iron slip-hook was then attached to the rope that wound down the arm. The bend of the rope passed through the ring of the slip-hook.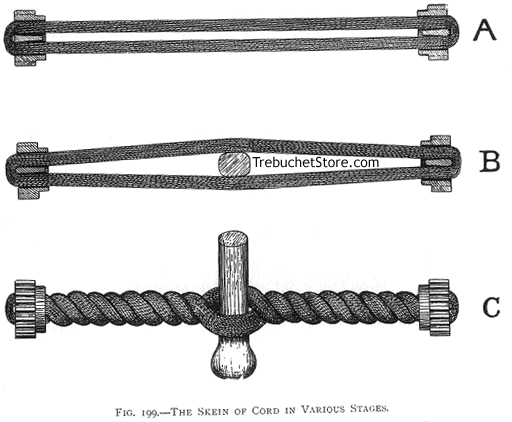 Fig. 199. - The Skeins of Cord in Various Stages.
A. The skein as first wound over the crossbars of the large wheels of the winches.
B. The skein with the butt end of the arm placed between its halves.
C. The skein twisted up by the winches.
The point of the slip-hook was hitched inside the eye of the bolt and projected about 1 in. through it, fig. 200, next page.
By pulling the cord attached to the lever of the slip-hook, the point of the latter instantly slipped out of the eye of the bolt and in this way released the arm.
The point of the hook should be short and slightly tapered to its extremity, or it will not easily slip out when required to do so. For the same reason