The Catapult

The Metal Catch Anciently Used for Holding and Releasing the Arm of the Smaller Kind of Catapult, Fig. 201.
In this case the arm of the catapult was wound down to its full extent and could only be set free from this position; hence when the catapult was on level ground the trajectory of its stone did not vary.
To alter the trajectory of the stone thrown by a catapult of this description, the framework of the engine was elevated or depressed, fig. 192, p. 277.
If it was desired to throw a stone at a low trajectory, the after-end of the catapult was raised and wedges were inserted under the ends of its sides.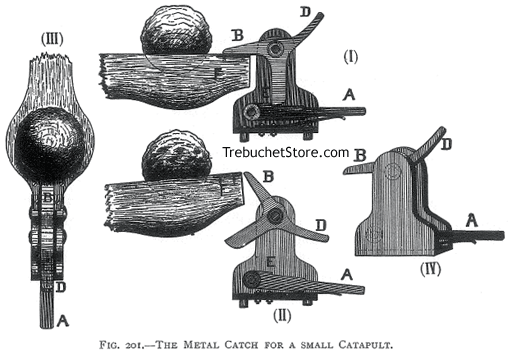 Fig. 201. - The Metal Catch for a Small Catapult.
If a high trajectory was required - as when as it was wished to drop a stone into a town on an eminence - the front part of the catapult was propped up.1
Description of the Catch, Fig. 201.
(I) F. The end of the arm of the catapult as held from escaping by the projection B, of the hinged catch D, B.
By knocking down with a mallet the end of the lever A, the leg of the catch (D, B), is freed from the notch in A, at E.
1 Even in the case of the release described in fig. 200, this was also necessary when a fortress
was built on ground considerably above the level of the engines attacking it.