Ancient Siege Engines
A solid bow of timber would have been of so great a length and thickness to be effective in a balista, that it would, I consider, have been too unwieldy for active service. A bow of steel would have been of immense weight to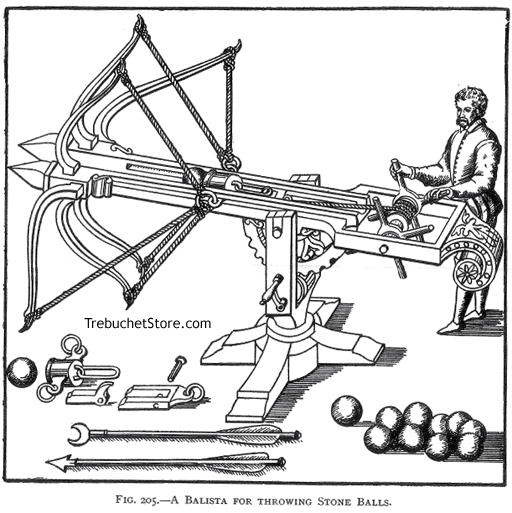 Fig. 205. - A Balista for Throwing Stone Balls.
Criticism - This engine has six steel arms. Its mechanism is ingeniously imagined, especially its lock and manner of regulating the trajectory of the missile.
It is possible that an engine of a somewhat similar description was employed by the ancients, but the huge steel bows shown in the drawing are out of the question, and the absurdity of the one man bending them collectively by means of a small windlass is evident.
transport even had the ancients been able to forge one some 14 to 16 ft. in length, which is doubtful.
There was, indeed, no reason why a solid bow, whether of steel or wood,